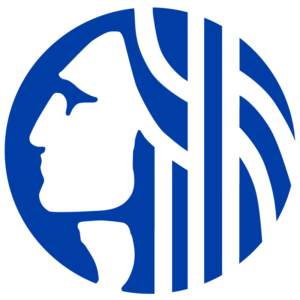 WHAT: Is your firm interested in doing business with the City of Seattle ? Do you want to learn more about how City purchasing and contracting works? Join us at our online Doing Business with the City of Seattle event to meet Purchasing and Contracting staff who are part of our purchasing, consultant contracting and construction/public works teams. We will hold three sessions at once so choose the one you're interested in!
Frequently Asked Questions
Details
WHEN: Friday, Aug. 7, 9 – 11 a.m.
FYI
COST: Free to attend – no registration required – just drop in!